AURUM Healthcare

AURUM Healthcare has the largest network of hospitals and clinics in the world. AURUM Health Partners is an Academic Health Science Centre where world-class research, education and clinical practice are brought together for the benefit of patients.
Our purpose is to make a real and lasting difference for everyone we support.
AURUM Healthcare is dedicated to helping people to improve their health and wellbeing. We understand that in order for people to achieve high quality clinical and educational outcomes they need individually tailored programmes, suiting their specific needs.
The AURUM Healthcare has established an unrivalled reputation for delivering a real and lasting difference for its service users.
Our partners: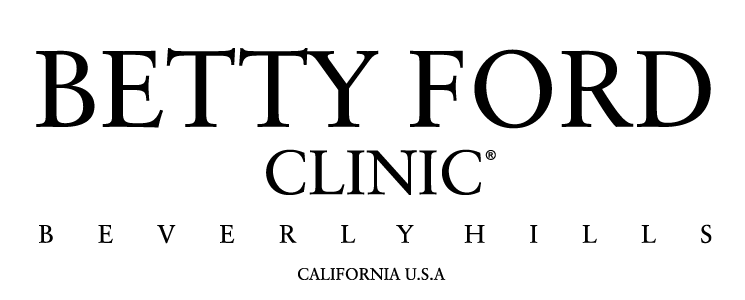 The Hazelden Betty Ford Foundation is a force of healing and hope for individuals, families and communities affected by addiction to alcohol and other drugs. It is the nation's largest nonprofit treatment provider, with a legacy that began in 1949 and includes the 1982 founding of the Betty Ford Center. With 17 sites in California, Minnesota, Oregon, Illinois, New York, Florida, Massachusetts, Colorado and Texas, the Foundation offers prevention and recovery solutions nationwide and across the entire continuum of care for youth and adults.

Priory is the leading provider of behavioural care in the UK.
The Group currently treats more than 70 different conditions through a nationwide network of over 300 facilities that support service user's health, care, education and specialised needs.
Our network of high quality facilities allow us to offer joined up care pathways. We offer programmes which integrate healthcare , therapy, specialist and education services that are tailored according to individual needs in an appropriate setting. Our integrated strength is that we can provide a seamless transition for the individual as they progress between higher and lower dependency services.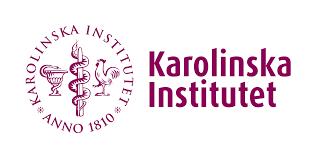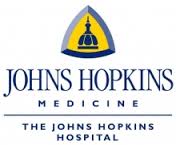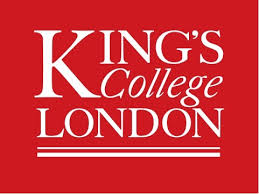 INSTITUTE OF PSYCHIATRY, PSYCHOLOGY & NEUROSCIENCE
and many others...